Open your Clozette!
7:23:00 PM
Been having a boring and dull look? Unleash your inner fashion-expertness by opening your
Clozette
! :) Just did and guess what? I've been drooling over all the items I saw. Have you heard about Clozette already? well if not, you better know NOW.
Clozette is a "special" social networking site for women specifically to those who are style and beauty conscious and fashion obsessed. Like any other social networking site, members can share and post. Either beauty tips, fashion styles, looks, or favorite fashion and/or beauty items! Clozette is definitely the right place for fashion and beauty-holics, indeed
"Your Fashion Social Network"
.
The moment you enter their site, you will see a slideshow of the featured members of Clozette as well as their astonishing ads and then the overview of the site below it which includes the categories
Straight from the Shoe Box, Clozetter's Nail Art We <3, Beautiful Things from Member's Closets, etc.
You could browse the site using the tabs section at the top part. See the Bazaar tab? That's my favorite part of the site :) wanna know why?
Screenshot of Clozette's Bazaar Page
Are you a business minded person like me? do you love selling?if so, then
create a store for FREE
! at Clozette Bazaar. For those who know me, I may not have mentioned this here but I'm a very business minded person and I always grab every opportunity that comes along the way and Clozette Bazaar is definitely one of it! Clozette's Bazaar Channel is the perfect spot for both shopping and selling. In here, the members can either buy, sell or do both at the same time or even swap items! Where else can you have things all at once? well, only at Clozette Bazaar Channel :)
Screenshot of the page where you create store for free at Clozette
How to create a store for Free at Clozette? very simple :) it would only take 20 minutes (maximum). I created mine and it was indeed fast! the platform was very user friendly, easy to navigate and the fact that you can create a store for Free, is just so awesome! :) agree? I just created my store there but I haven't finish putting prices yet since I'm doing this post for now :)
As I said, aside from selling, you could also purchase items at Clozette Bazaar Channel. I've seen a lot of kawaii stuffs and I've been pretty much drooling over these pretty items! :)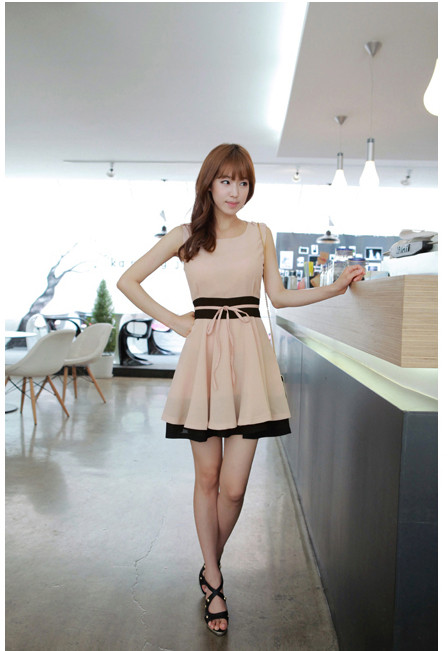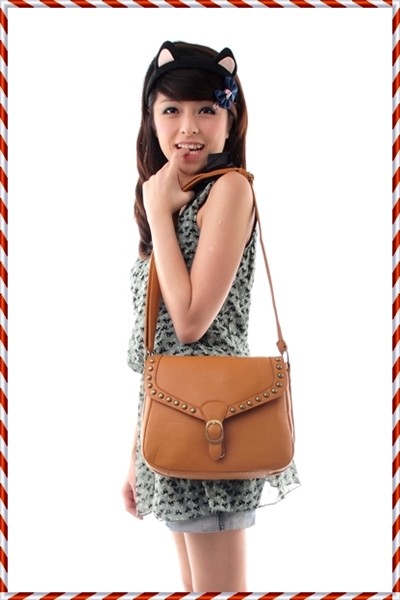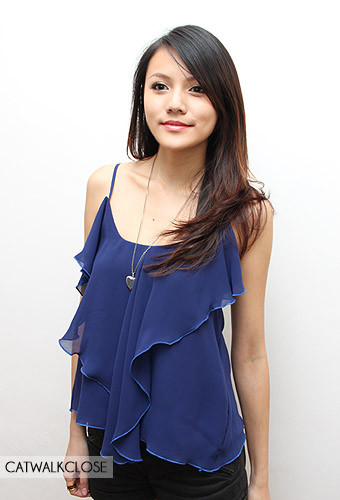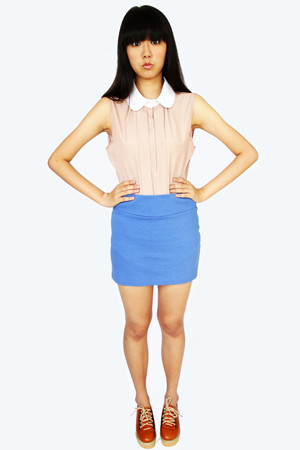 You will definitely find A LOT of pretty items since Clozette has more than 140,000 users from over 100 countries. It is in fact the SEA Partner of US-based Glam Media (world's 2nd largest social network that reached more than 250 M users globally of which, 20M are from Asia Pacific).
All in all, I love Clozette. I love everything in it. Being able to interact with a lot of active members who share the same interest with me makes it a lot more awesome to me and I know on you too. Better sign up too so you would also experienced how convenient Clozette is especially on socializing, buying and creating a store for free!

Sign up now :)